Basso Images
Saturday, Nov. 21 – 7:30 pm
Luminary Center for the Arts
2701 Cherokee St
Admission: $15 / $10 students, artists
HEARding Cats Collective is excited to present Basso Images, a collaboration between video artist Zlatko Cosic and bassist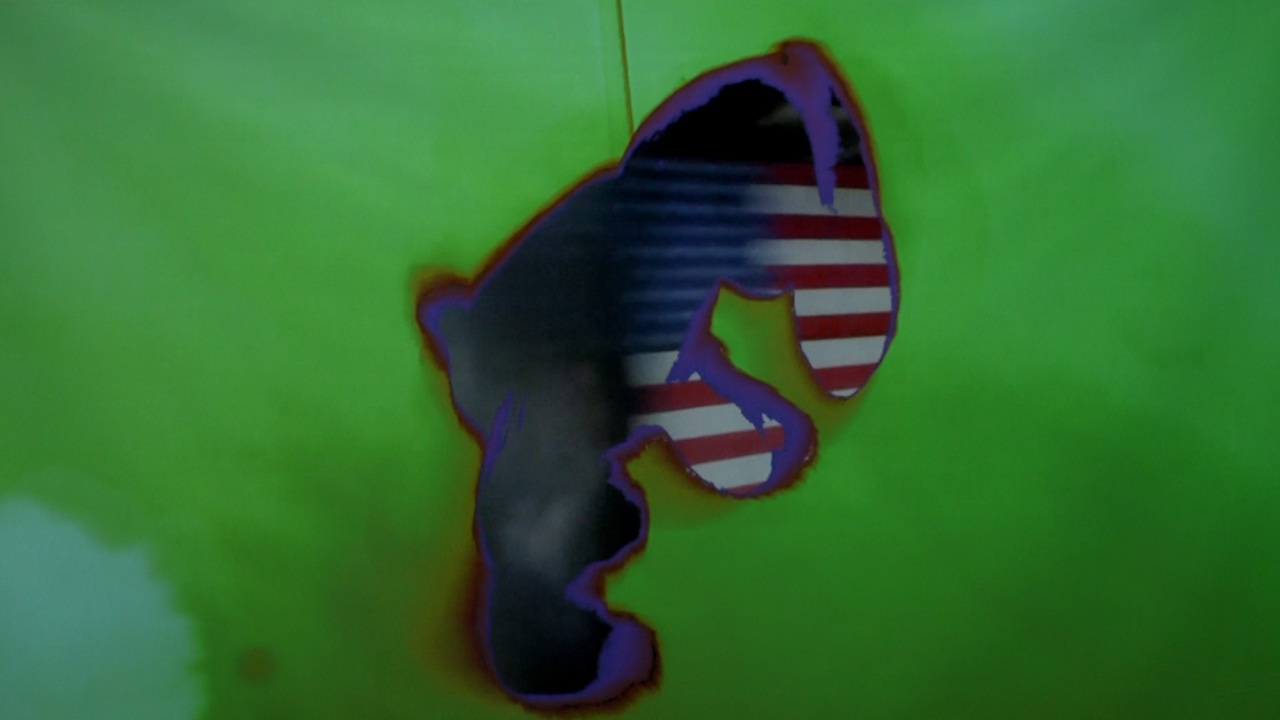 Bradley Decker.
The Basso Images project is an improvised audio/visual experience that is realized in real time, through collaboration between video artist and double bassist/composer. The video artist creates a visual montage from a variety of original video footage, including local images, and is processed and mixed in the moment, responding to the sounds produced by the double bassist/composer. The double bassist creates an audio environment through the real-time digital processing of the sounds produced on the double bass. This creates a unique, mesmerizing, symbiotic relationship that contributes to a truly immersive artwork.
Zlatko Ćosić is a video artist born in Banja Luka, Yugoslavia. He earned a Master of Fine Arts in Visual Art from Washington University in St. Louis and a Bachelor of Arts in Video Production and Interactive Digital Media from Webster University. Ćosić's
work spans from short films, video, and sound installations to theater projections and live audio-visual performances. Ćosić has received grants and fellowships including the Regional Arts Commission Artist Fellowship and a Kranzberg Grant for a video installation at Laumeier Sculpture Park. His video Horizons has been an official selection at film festivals in the United States, Australia, Denmark, France, Germany, and Poland and was a prize winner at the 2010 St. Louis Filmmakers Showcase, the 2010 Macon Film Festival, and the 2010 Sunscreen Film Festival. Ćosić's video Elans won the Pulitzer's Film Competition in St. Louis and it was finalist at the Digital Graffiti festival in Florida. His video Spaces was screened in numerous film festivals in North America and Europe and won an award at the St. Louis International Film Festival. Ćosić currently lives in St. Louis and works as a multimedia producer, professor, and artist.
Brad Decker is a composer, improvisor, and educator in new music composition, multimedia, and sound art. He performs as a
double-bassist and sound artist using structured improvisation and live computer processing in numerous capacities, namely solo works, group ensemble collaboration, video-art installations, and film soundtracks. Notable performances have been in Mexico, Australia, Italy, France, Brazil, and Canada, as well as at numerous venues in the United States. He completed his Doctorate of Musical Arts in Composition from the University of Illinois at Urbana-Champaign, and his Masters in Music Composition and Theory at the University of Tennessee, Knoxville. He currently teaches music composition and electronic music at Eastern Illinois University in Charleston, Illinois.